The Elios 3 Is a powerful data-haravasting tool that utilizes the power of computer vision and LiDAR mapping to quickly and accurately turn asset data into digital insights, Designed for collision-resilience, The Elios 3 is ideal for use in complex industrial settings The rugged design allows for the inspection and mapping of harsh environments without concern.
Flawless locational awareness.
The embedded LiDAR constantly scans the surroundings to build a high-density point cloud map. This map is displayed instantly in the Cockpit App, empowering pilots with exceptional locational awareness. A real-time 3D view of the drone's trajectory and environment provides crucial data.
A versatile and future-proof inspection tool.
Survey-Grade Point Clouds.
Thanks to an integration with GeoSLAMs software suite, Elios 3's LiDAR data can be processed to build survey-grade 3D models of your asset enabling surveyors to map the truly inaccessible.
3D Reporting
From data capture to decision making, Inspector 4.0 and Elios 3 work hand in hand to provide operational continuity, boosting your efficiency through every step of the inspection process.
Ingenious Lighting
Oblique Lighting: Detect Pitting, Cracks, and Build Ups
Dust-Proof Lighting: Traverse dusty place without losing sight of your objective
THE ULTIMATE INDOOR DRONE FOR
INSPECTION, MAPPING AND SURVEYING
Powered by FlyAware
FlyAware is the unique combination of computer vision, LiDAR technology, and a powerful NVidiagraphic engine. Acting as a centimeter-accurate indoor GPS, it builds real-time 3D maps enabling the drone to sense its surroundings instantaneously. Today, FlyawareTM allows for groundbreaking stability and highly accurate locational awareness. Tomorrow, it is the promise of complex confined spaces inspections performed in full autonomy.
Stone-still stability. No matter the conditions.
The all-new SLAM-based stabilization algorithm catches the tiniest unpredictable movements of the drone and instructs the flight controller to compensate for it. This allows for the drone to float in the air still as a stone even in the toughest conditions. With Elios 3, pilots from all skill levels will succeed at performing complex missions with close to no training.
Ready for the tough work.
With its signature cage, rugged IP-44 design and unique reversing motors, The Elios 3 is the only drone in the market that can recover from flipping upside-down without crashing.The Elios 3 is fit for use in the most complex industrial settings and allows for the inspection and mapping of harsh environments without concern for water splashes and dust.
An InDoor 3D Surveying Solution
With Drone-based inspection technology becomming a necessity for today's digital fast-paced world. The Elios 3 helps industrials effortlessly achieve the goal to deliver digital transformation of their industrial processes, while cutting costs and bettering workers' environments this is done by bringing their inspections and mappings to the next level. Thanks to an integration with GeoSLAM software suite, Elios 3's LiDAR data can be processed to build survey-grade 3D models of your asset enabling surveyors to map the truly inaccessible.
Applications in your industry
Find out how professionals around the world have leveraged drone technology in their industry to improve decisions, reduce costs and risks, and improve returns
Power & Utility
–
INDOOR DRONES IN POWER & UTILITIES
ALWAYS ON!
INCREASE WORKERS' SAFETY
Keep your workforce out of harm's way by performing remote visual inspections, eliminating entry in confined spaces, and avoiding dose exposures.
REDUCE INSPECTION COSTS
Avoid installing scaffolding or using rope access, perform faster inspections, and involve fewer people during the inspection process.
Read More
Mining
–
Mines are hostile environments for humans. As a result, mining companies are turning to mining inspection technology that prevents humans from being exposed to dangerous situations. By choosing the Elios—a remote visual inspection (RVI) tool used to inspect confined and/or inaccessible spaces—mining companies have improved mining inspection operations by making them safer and more productive, while decreasing downtimes. The Elios gives mining professionals access to visual data from deep below the earth's surface in underground mines to the inner workings of a surface mine's processing plant equipment.
Read More
Infrastructure
–
SAVE ON INSPECTION COSTS
Using drones for sewer inspection is twice as efficient as human inspections, potentially lowering inspection costs by about 40% per meter of inspection.
AVOID MANNED ENTRY
Keep workforce out of harm's way by using a drone for remote visual inspection
Read More
Oil & Gas
–
Because safety is paramount to the Oil & Gas industry and because this industry is facing more and more cost pressure, our customers are turning to innovative solutions allowing them to improve the quality of their inspection and preserve their assets. By choosing Elios, they are increasing the safety of their workers while cutting inspection costs by performing more thorough and frequent visual inspections and benefiting from a visual support for a better maintenance planning.
Read More
Public Safety
–
Police officers, firefighters, and first responders are devoted to the noble cause of protecting and saving the lives of other human beings. Every day they expose their own life to the threats of their working environment and every mean to reduce risk is a blessing. By choosing Elios, Public Safety professional are relying on a dependable technology to gather field intelligence and support situational awareness to quickly and safely assess and unlock critical situations.
Read More
Let's get to know each other.
Talk to each other occasionally.
And build a sustainable business relationship.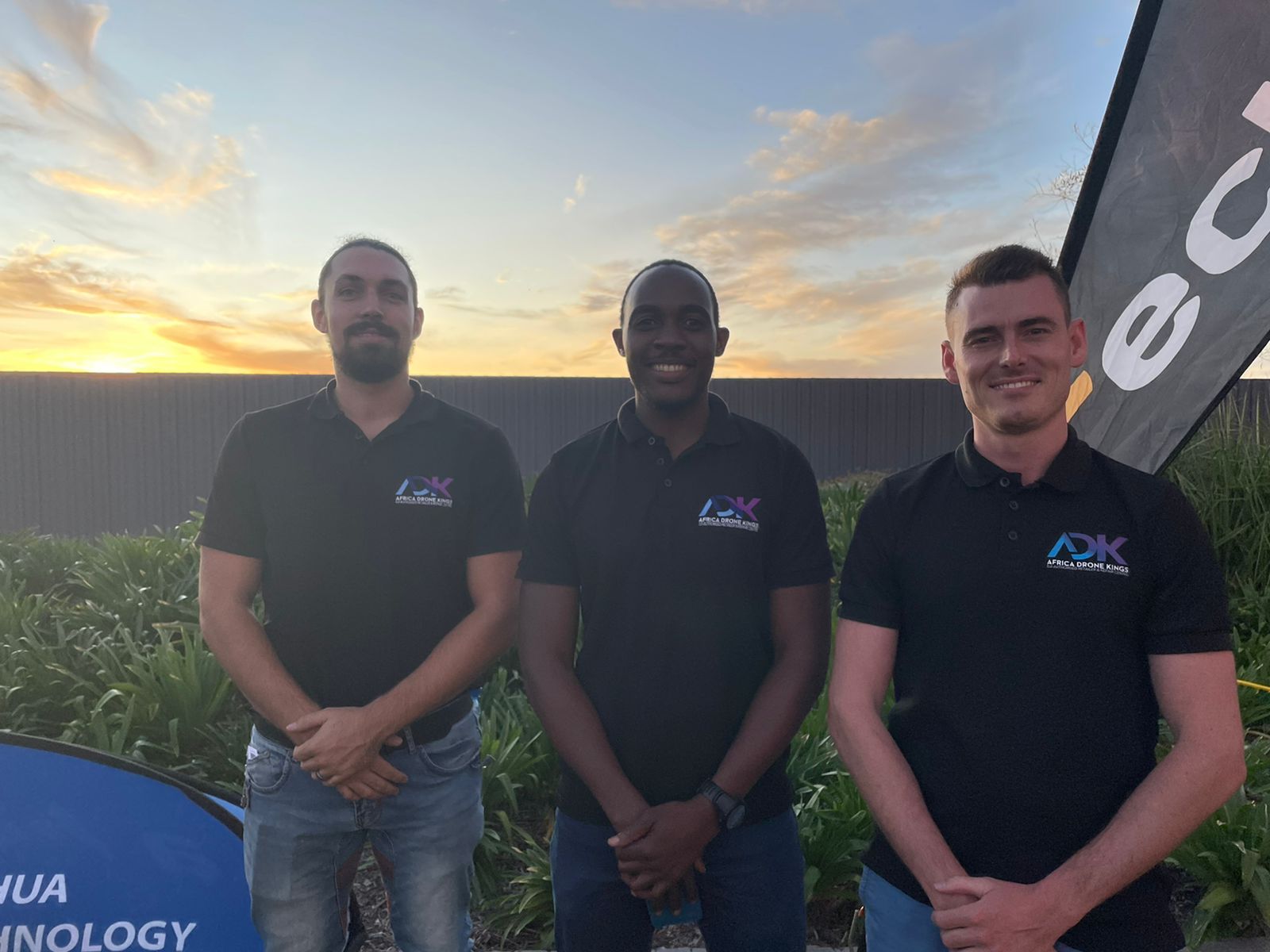 Subscribe to The Newsletter For Realtime Updates
Register to receive an email when stock arrives.